Can you print labels for the Cannabis Industry?
We can print any type of label for any industry.
From simple one-color labels, to foil and embossed labels, double-sided labels and custom die-cut shaped labels, we can do it all!
You can view our online roll label offering, but if you don't see something you need, no need to worry. There isn't much we cannot do. Simply reach out to our Support Team and we will look to facilitate your request.
As a custom project, consider scratch and sniff labels for the cannabis industry.
Consider a cannabis marketer's need to promote and differentiate strains, blends, and brands; or soaps and lotions, or even maybe candy, gum, and drinks. Believe it or not, it really is possible to produce scratch and sniff cannabis labels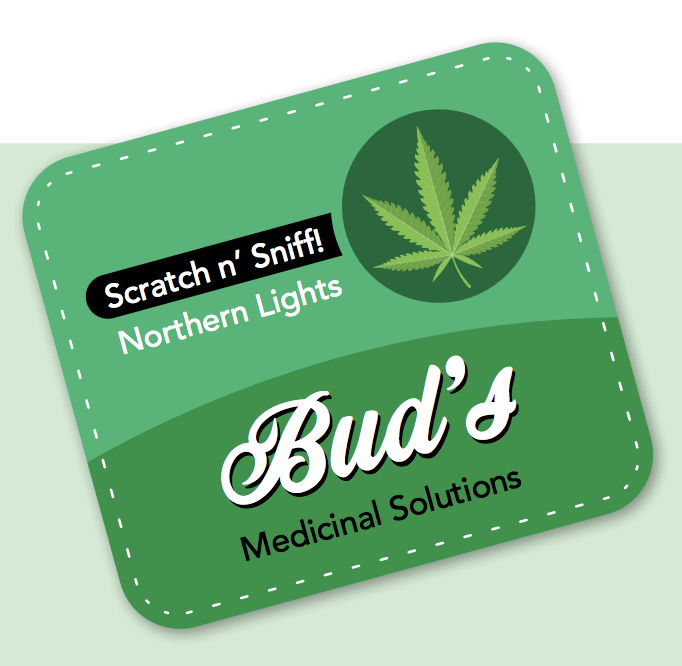 ---
---