What is vinyl cut lettering and can you print it?
Vinyl lettering includes lettering, numbering, or shapes that are individually cut out from a sheet of either solid colored adhesive vinyl, or full color printed on white vinyl. The art elements are then pre-spaced and placed onto the pre-masked transfer tape. This allows the lettering to be easily installed as one piece, creating a clean and professional look. When working with vinyl cut lettering, you may also hear the terms "diecut, weed and mask".
Some surfaces vinyl lettering will work on include glass, windows, walls, storefronts, cars/trucks, and boats.
We can produce vinyl cut lettering projects of all sizes. This is treated as a custom project and you would need to contact our Support Team to assist in pricing and placing this order. Please make sure to provide as much information as possible for us to be able to get back to you quickly with a detailed response.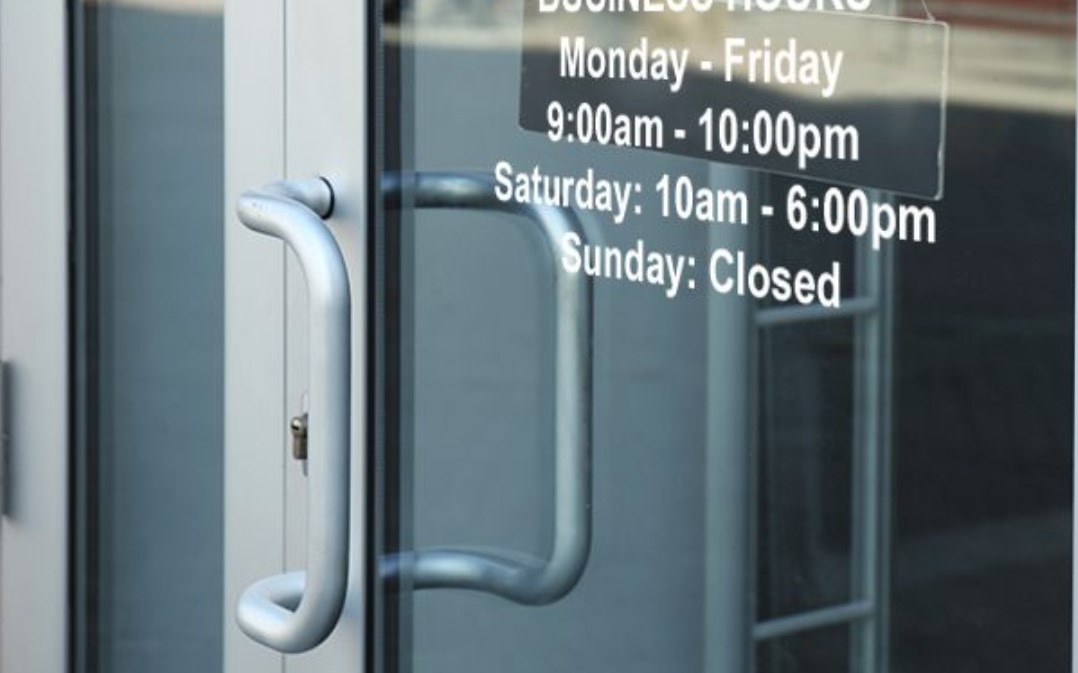 ---
---