How can I know how thick the cards really are?
Words like "thick" and "heavy" are quite subjective.
The best way to see for yourself how thick our paper stocks are is to order one of our beautiful free sample packs. You will see well over 50 of our standard, premium and luxe papers and finishes.
Alternatively, here is some information that may be useful.
Card thickness is often measured in points.
So to give you a frame of reference for scale, a credit card is 30pt thick.
14-point : approximately half the thickness of a credit card
16-point : 15% thicker than 14-point and slightly thicker than half the thickness of a credit card
32-point : slightly thicker than a credit card and available in our Prestige, Edge Painted, Fat Foil, Layer Cake, Soft Touch, Kraft & Black cards
48-point : About as thick as a penny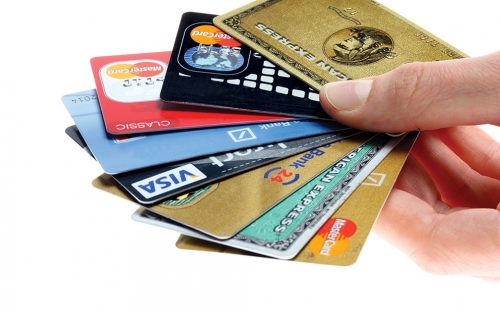 ---
---