Can I custom Die-Cut my Postcards?
Yes, you can!
At 4OVER4, we take the guess work out of die-cutting with instant online pricing. Choose from several standard postcard sizes, or select any custom size postcard you want and die-cut it! We have an instant price calculator with our die-cut postcard options where you can order any size postcard on over 30 paper types ranging from only 50 pieces all the way up to 100,000!
Want a die-cut postcard with all the extra fancy bells and whistles like embossing, foil stamping, edge painting, spot UV, etc.? No problem! Make sure to check out our Majestic Line of Postcards for some extreme custom printing!
If you still can't find what you are looking for, you can always contact our Support Team for extra special attention!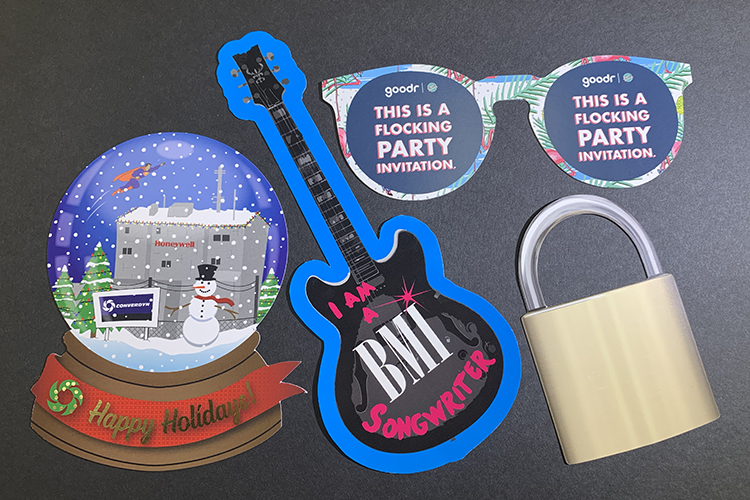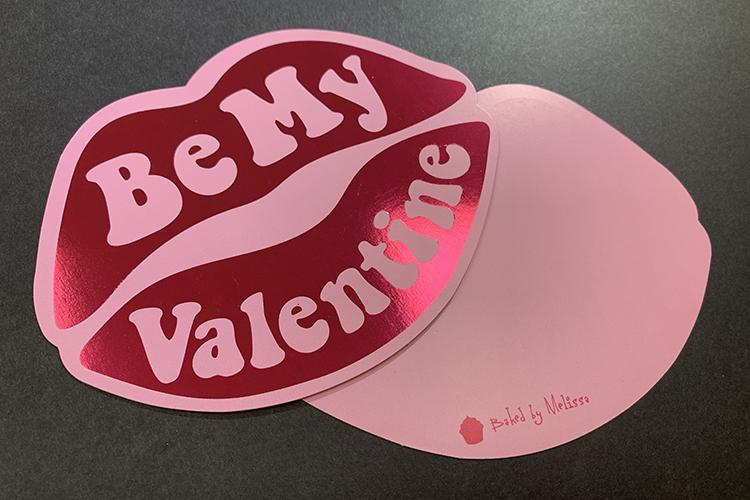 ---
---