What is the difference between a #9 Regular envelope and a #9 Remittance envelope?
Both of these envelopes have the same final size of 3 7/8" x 8 7/8", or 3.875" x 8.875".
The difference is the size of their flaps and their utility
#9 Regular: 3 7/8" x 8 7/8" - Commercial envelope with typically a 1.25" diagonal flap.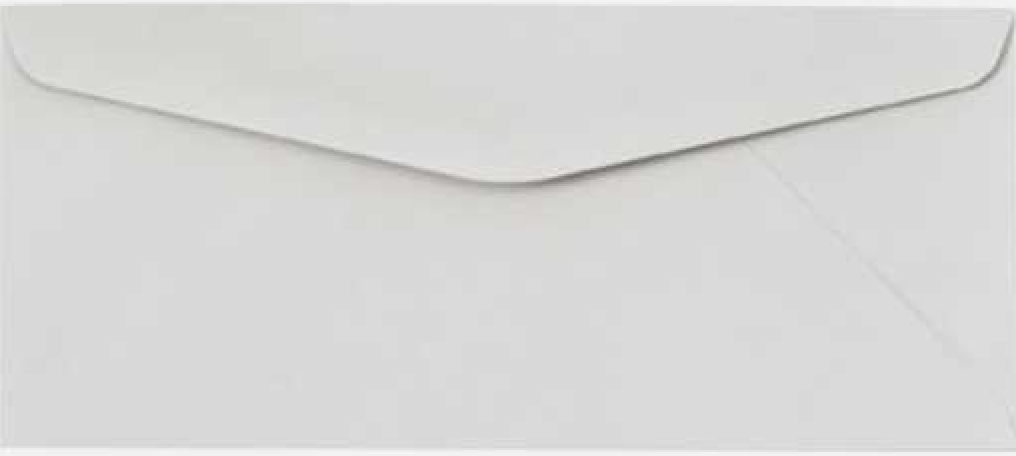 These are the perfect size for a return envelope that fit nicely inside of a #10 envelope. They are available with or without a window.
#9 Remittance: 7 3/4" x 8 7/8" when flat, 3 7/8" x 8 7/8", or 3.875" x 8.875" when closed - A Donation envelope with expanded areas to print on the oversized flap which is 3.625" tall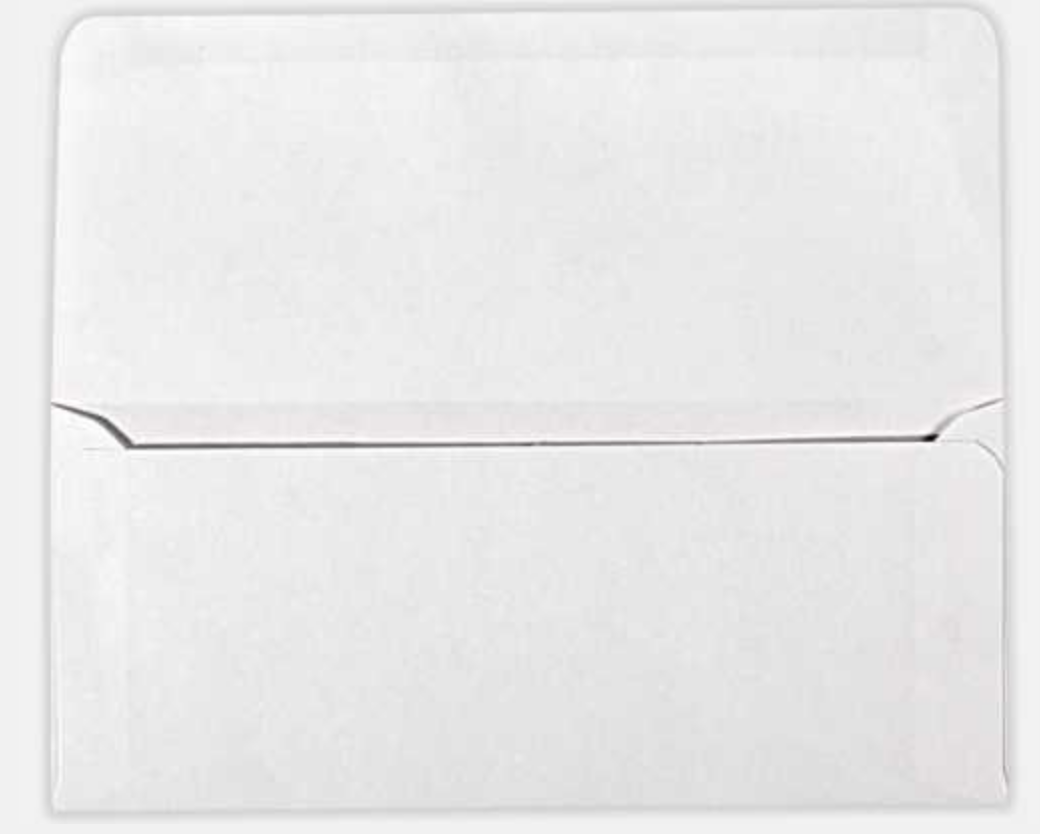 Attached are the templates for a # 9 Regular and a # 9 Remittance Envelope
---
---