Can you print full bleed envelopes?
Full bleed envelopes are possible for any of the following sizes when printing 4/0 : FULL COLOR ONLY
# 9 Regular
# 9 Window
# 10 Regular
# 10 Window
9" x 12" Booklet
9" x 12" Catalog
A7
4OVER4.COM will actually print your full bleed envelope flat and then convert the flat sheet into a gummed envelope.
Please contact our Support Team to assist in pricing and placing this order.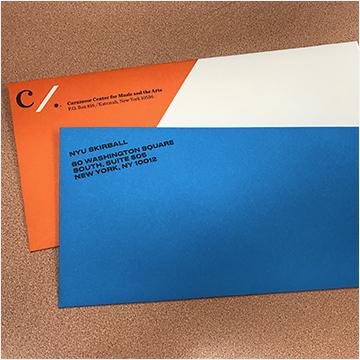 ---
---