What are Sticker Sheets?
At 4OVER4.COM we offer Sticker Sheets as a creative way to print many custom shaped stickers all on one sheet. Combining several elements onto one sticker sheet makes it more economical and a fun way to showcase multiple designs. With sticker sheets we do not cut the backer material or liner, which allows the kiss cut stickers to peel off the sheet. Add multiple kiss cuts to your sticker design to make custom sticker sheets. They can also be custom shaped and any size you want.
You can also combine various designs and create a very unique and special sticker sheet. You will be able to select how many shapes you want on your sheet. 26+ shapes are possible on a single sticker sheet. You can print sheets as large as 11" x 11" and fit as many sticker designs as you want on the sheet. We print these sticker sheets on 5 great label stocks. Uncoated, Semi-Gloss and Hi-Gloss paper faced labels. As well as weatherproof 3mil thick vinyl with either permanent or repositionable adhesive. Optional hi gloss finish available for vinyl as well. Each unique sticker on the sheet peels away with ease making them easy and fun for everyone to use!
Order your custom sticker sheets here.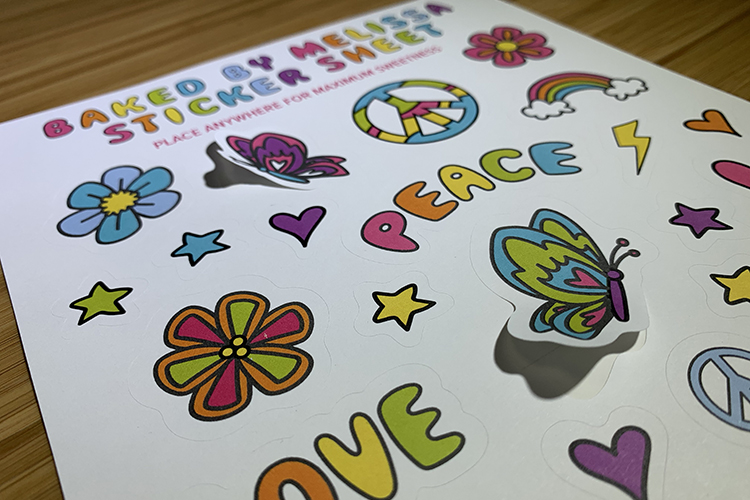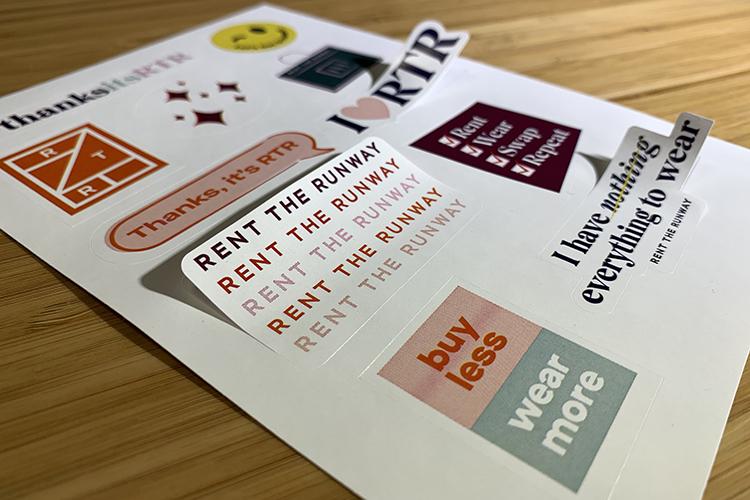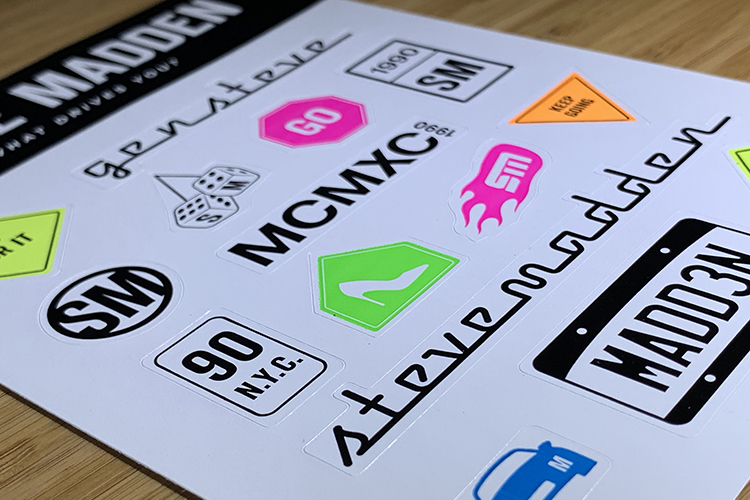 ---
---