Green Printing 100% recycled paper
Here at 4OVER4 we care about the sustainability and environment. Traditionally, the printing industry has relied primarily on petroleum-based ink, which isn't good for people or the environment. Petroleum-based inks contain volatile organic compounds (VOCs) and as they dry, they give off toxic gases that may contain hazardous materials such as heavy metals or toxic stabilizers, contributing to air pollution.
At 4OVER4, we use inks that are vegetable based and environmentally friendly and have little or no mineral oil content. Most frequently, we use soy-based inks, which come from the soybean crop. Soybeans require little energy in the growing and harvesting process. For example, the crops do not need to be irrigated so they conserve water. Soy ink does not give off VOCs and in fact, soybean plants remove greenhouse gases.
4OVER4.COM is one of the very few online printing companies absolutely committed to the wellness of the environment and many of our loyal clients are on the Green path with us as well.
Soybean inks in combination with our wide selection of recycled paper stock makes us 4OVER4 a leader in green printing and sustainability. The mission of 4OVER4 is to serve the printing needs of businesses and individuals by providing high-quality green printing services while meeting the highest standards for sustainability and environmental responsibility within the printing industry.
4OVER4.COM earned the chain-of-custody certification from the Forest Stewardship Council (FSC) on July 29, 2008. Our certification process ensures that the paper used at 4OVER4.COM was manufactured from wood harvested from well-managed forests.
Now that you know our policy and care towards environment, you can order some environment friendly postcards here.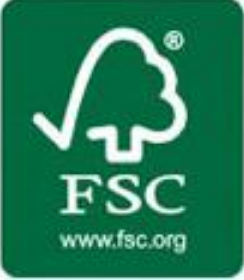 .
---
---