Does 4OVER4.COM offer holographic foil stamping on labels?
Yes, we can produce holographic foil stamped labels. When it comes to stickers & labels, 4OVER4.COM offers one of the most extensive lineup of "next level custom" to be found anywhere on the market. Besides holographic foil stamping, we can also produce custom label projects such as:
Booklet Labels
Embossing
Covert Security Varnish
Color Shifting Ink
Foil Stamping
Glow in the Dark
Back Liner Printing
Piggy-Back Labels
Double-Sided Labels
Removable Liner Strip
Resealable Labels
Rotary Stamping
Serialized QR Codes
Scratch Off
Scented!
Variable Data, QR Code & Barcodes
This is treated as a custom project and you would need to contact our Support Team to assist in pricing and placing this order.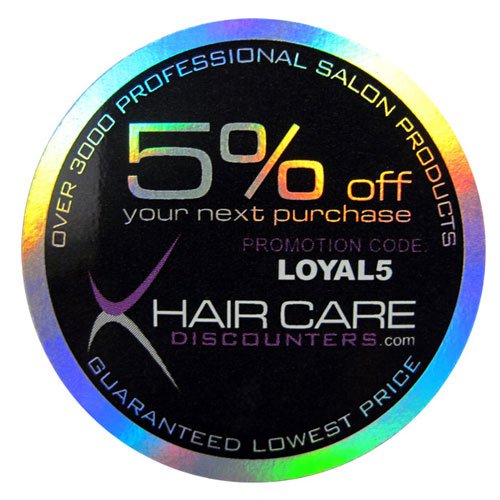 ---
---