Do you offer Messenger Service to Long Island?
Yes We Do!
However, unlike :
Messenger to Queens
Messenger to Manhattan
Messenger to Brooklyn
where messenger pricing will be automatically calculated for you when checking out, messenger delivery pricing to Long Island is not available online and will need to be priced for you by one of our Customer Support Team members.
Simply place your order and enter a note that you need a messenger to Long Island in the "Got Comments" comments section (found on file upload screen - see visual below), and one of our 4OVER4.COM reps will add that option to your order and advise you as to the additional cost.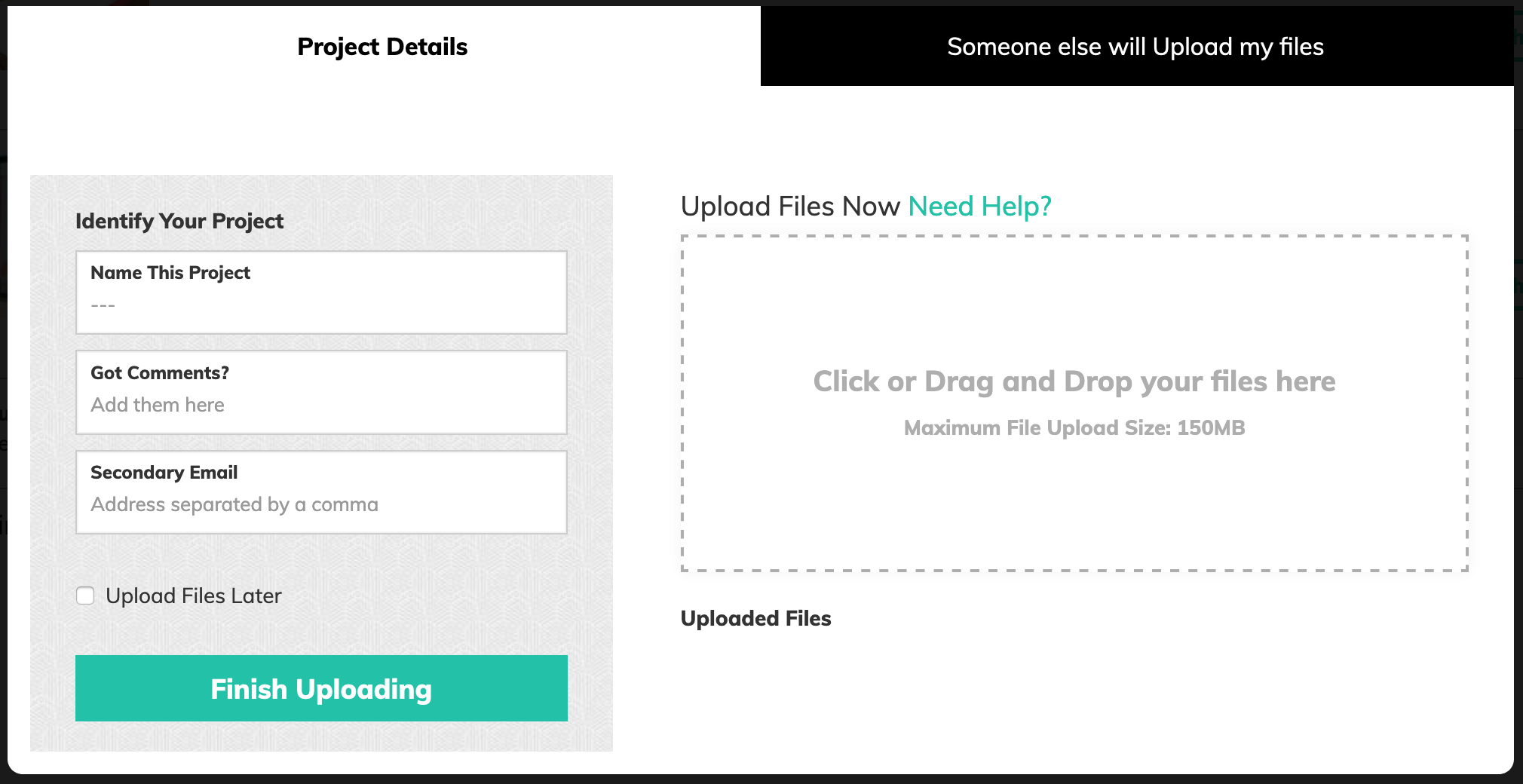 ---
---